5 Tips for Subscription Box Marketing Companies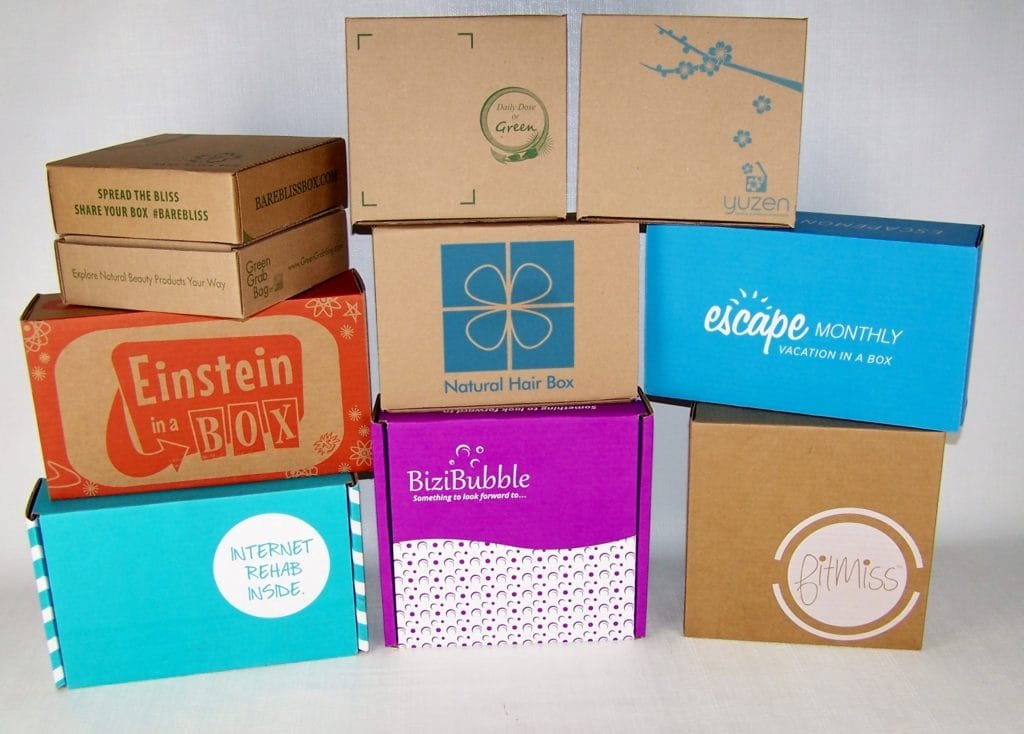 Marty Stallone is Managing Director at Investment Management Advisory Group since 1999. He specializes in structuring complex capital finance transactions for businesses.  While he is best known for developing projects in real estate, finances, he's also a great source of marketing tips for the corporate and business world.
Listed below are 5 tips that he offers for Subscription Box Marketing Companies:
Educate your customers
Whether or not the company is selling food, retail, or real estate, he encouraged companies to learn about their product. Read everything you can, especially reviews; to become an expert about your marketing product.
Be unique
Most companies who run the same type of companies, all pattern the basics. It's best to be unique and different. You must be bold, edgy, and sometimes funny to bait customer's and sustain them.
Assist customers or clients
Help your customers and clients by offering them tips and tools, to understand the brand, that they are purchasing.
For example, if they are applying for a loan, getting approved, research, and applying for a loan can be challenging. You can present samples and steps on how the loan process works. You can also provide a calculation chart or graphs, for them to determine how much they can afford or how the product will fit perfectly into their budgets.
Effective Content
Make sure your website and company provide unique content. It's the most important factor in marketing your business. Box marketing is a major tool, to provide all the information needed, for your company's growth.
Create Videos
The power of a video with today's media platforms: Facebook, Twitter, Periscope, Instagram, and Snapchat are amazing. They provide a way to network and promote incredible content. You can also enjoy message boards, forums, private groups and the power of how you can influence individuals, who love visuals. This if the most effective way to promote your business.